GOOGLE ADWORDS
&

ANALYTICS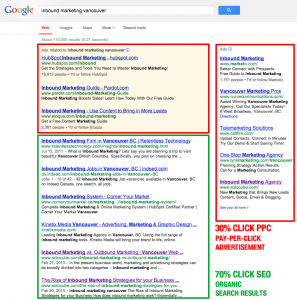 Google Adwords is Google's PPC (Pay Per Click) Advertising programme. To enter this programme you need to set up a Google Adwords account, start your first campaign and run some Adverts.
The process involves preliminary keyword research to work out what keywords you want your Adverts to display for. Keywords are grouped in to themes called Ad Groups, and at least two Adverts are written per Ad Group so that you can test one Advert against the other.
The trick is to create relevant landing pages on your websites that relate to the Adverts and to optimise the path from the customer clicking on the Advert through to landing on the relevant content page and converting.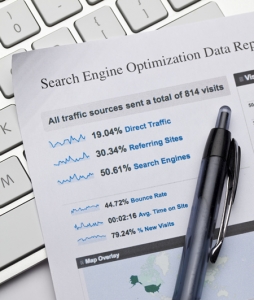 Google Analytics is Google's webmaster monitoring software suite that enables you to track all sorts of aspects about visitors to your website.
It is important to have Google Analytics running on your website so you know what is going on with your visitors, how long are they staying on your website pages, how many pages do they visit and from what sort of device, Desktop, Mobile or Tablet?
Google Analytics can even tell you where your traffic has come from, search engine traffic, or links in from your Social Media campaigns. Google Analytics is like the dipstick on your website.